Ensure you and your family or employees always have access to clean, cold, fresh water. A water cooler dispenser is the best solution to providing water in any environment. Saving you a lot of space, these standalone or benchtop units can provide you, your family, your staff members and your clients with easy and continuous access to pure filtered water. Our products will help you avoid the constant struggle of having to carry heavy refill bottles for your dispenser or ordering large shipments of bottled water that creates huge amounts of waste as well. Our Water Cooler units are the most financially sustainable options available- the quality of the water will be better and so will your wallet- you'll wonder why you didn't have a Water Cooler in the first place!
We have a wide range of dispensers to suit all of our clients' needs. You can choose between bottled dispensers and mains connected coolers. We stock our products in various sizes to ensure that no matter how much or how little space you have available, you too will be able to fit one of our water coolers in your home or office.
Royal Springs products are also ideal for a wide range of other applications, including in schools, warehouses, retail stores, waiting rooms and anywhere else where access to fresh filtered H2O for drinking and food prep is required.
Staying well-hydrated is crucial to our well-being. With our range of units, drinking lots of fluids will come easy to every environment.
If you have any further questions regarding our range of water cooler dispensers, please do not hesitate to get in touch with us today. Our friendly staff members will happily assist you with your queries. Call us on 1300 55 22 66 to speak with a team member, or you can leave your details in our contact form and we will get back to you as soon as possible.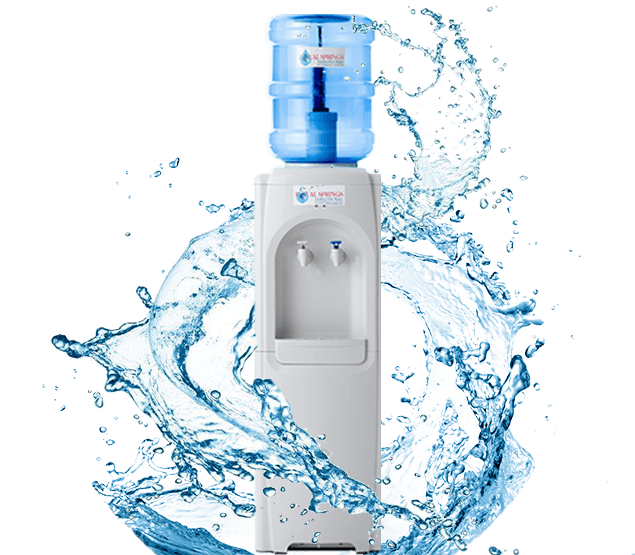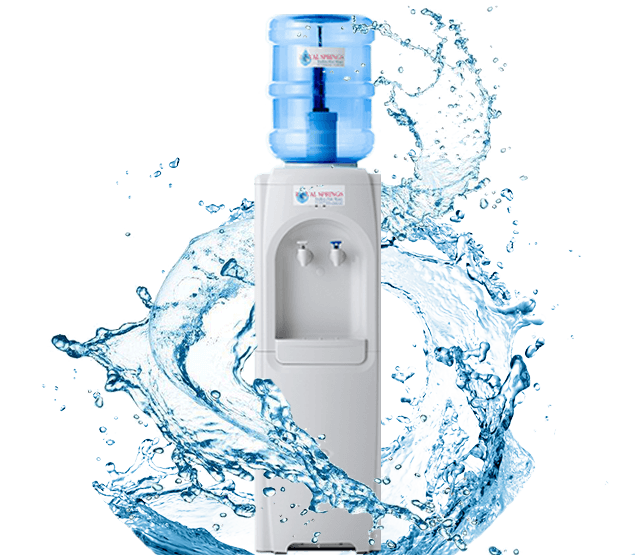 Would you like to know more about our water filtration products?