Are you looking for a great solution that allows you to provide your staff members with easy access to clean, pure and filtered water? Royal Springs supplies clients with affordable and reliable office water coolers. We have a wide range of plumbed-in and refillable bottle top units, floor and countertop units and under bench units that are discreet, so no matter what you choose you can be sure to offer your staff members unlimited fresh filtered water in seconds.
Renting one of our water coolers is the easiest, stress-free and cheapest option for obtaining your very own water cooler unit. We have very competitive fixed annual rates and a wide range of rental systems, so you're sure to find one to meet the unique demands of your office environment.
Recent research has shown that not drinking enough water can have negative effects on our mental and physical performance. Many Australians rely too heavily on sugary drinks, which do not hydrate your body enough and just add unnecessary sugar to your diet. The human brain consists of 90% water and the human body is made up of up to 70% water. If you want to improve your over-all wellbeing drinking plenty of water is key. Staying well hydrated will boost your immune system, help aid headaches, improve skin complexion, promote weight loss, and help you stay generally healthier.
If you want to find the ideal product to suit your needs, budget and water consumption, please view our extensive range above.
Would you like to find out more about one of our many office water coolers? Are you interested in renting one of our products? Whatever you need assistance with, our friendly team is always happy to help.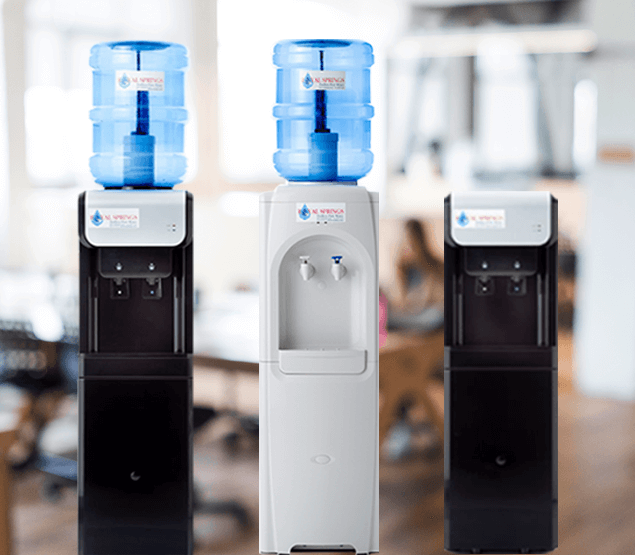 Would you like to know more about our water filtration products?