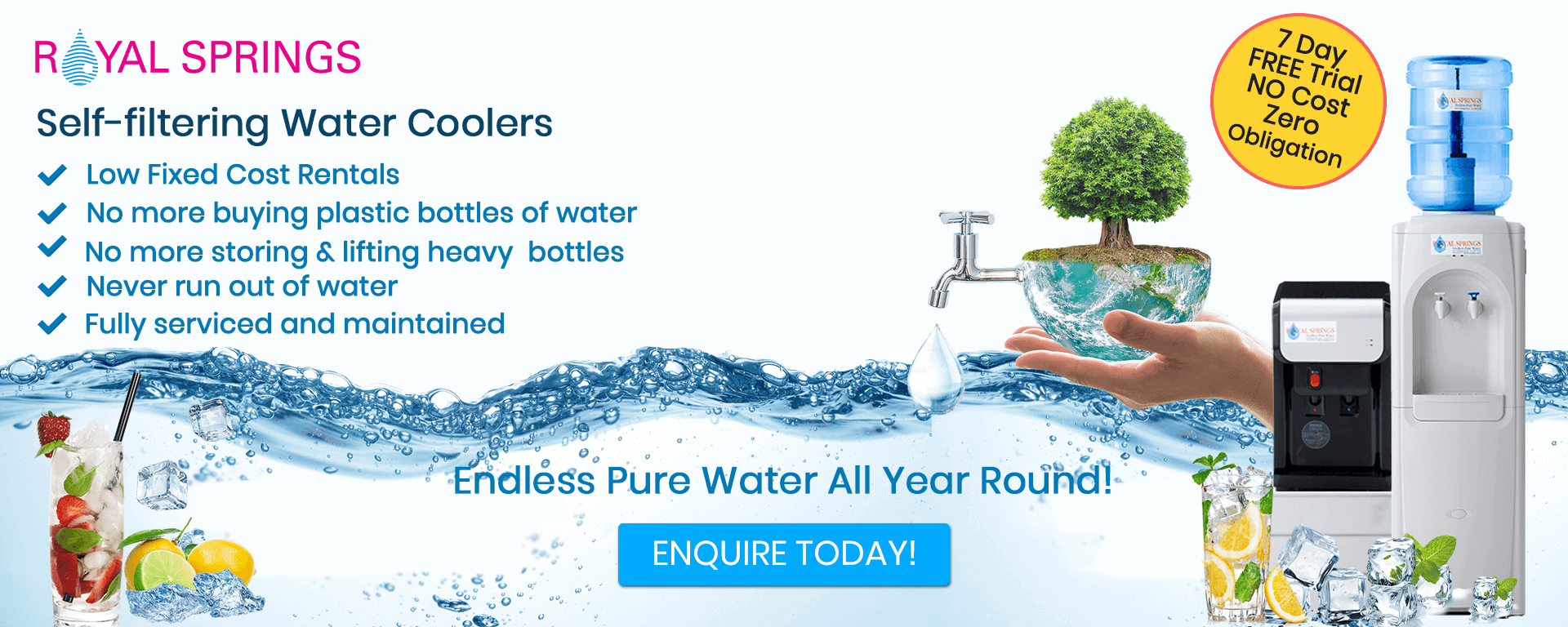 Australia's Leaders in Top-Quality Water Coolers

Quality water
Our range of products are of the highest industry standards, ensuring anyone who consumes water that is filtered by Royal Springs knows they are consuming an elite, high quality consumable unmatched by our competitors.

Rent Water Coolers
The best way to be apart of the Royal Springs family. Our rental agreements have been leading the water filtration community as it is a whole package deal; servicing, maintenance, replacements and more, all included in one annual rental price- no hidden fees and no extra charges!
Buy Water Coolers
For those who want to own their own, we provide you with all the information needed about owning your own watercooler. We can also provide your on-going maintenance and services at an extra cost!

Talk to us… We Listen
Not sure where to start? Have a few questions that need clarifying? We are available Monday- Friday, 9am-5pm to help you over the phone and talk one-on-one with you about your water filtration needs!
Who Are We?
An Australian owned, family run company stretching across 3 generations;
our mission is to provide Australians with the cleanest and most accessible
drinking water in every workplace for staff and customers alike.
Providing competitive rental and purchase options for all work
environments, we can help you to find the best filtered water unit to
suit your needs.
Available throughout Victoria and based in Melbourne, our team works
diligently to help you navigate the world of filtered drinking water from
selection of units, servicing, health benefits and many more- with 25+ years
of leading industry experience we aim to bring Australians on board to a
healthier way of living with Endless Pure Water
GET

ROYAL SPRINGS™

ENDLESS PURE WATER ALL YEAR ROUND
Filtered Water Coolers For A Real Investment In Your Health
Water is the fundamental component to life on Earth; and our bodies are
primarily made up of it. With modern living promoting the use of easy and
accessible water through the purchase of bottled water, we have created a
mass environmental problem that damages our eco-system because of one
harmful product; plastic.
Because water is an integral part of life, most of the developed world has
access to relatively consumable water, however the quality is not always what
it seems in most parts of the world. So, between buying expensive company
made and manufactured water, or consuming free but questionable quality
tap water, the only logical conclusion is to ensure that we have unlimited
access to clean filtered drinking water through the use of filtration systems.
Taking any tap water supply and being able to filter out all the nasty
impurities, Royal Springs was born in Melbourne to ensure that we could
bring this vision to Australians, allowing an Endless Pure Water supply 24/7.
Our main target audience is the workforce, because we spend almost a third
of our entire lives working, so we need to make sure that we have access to
clean filtered water every day that we are on the job.
To execute this vision, we came up with a plan that even our competitors
have used over the last 25+ years to make this as accessible as possible to
almost every Australian business.
We offer 7-day free trials, so that you can try out our product to be 100%
certain that you are happy before committing, we offer flexible payment
contracts, all services associated with your unit is handled by us; installation,
services,  call outs, replacements +more, you know that you are in good
hands, the cheapest way to have access to clean, filtered drinking water
without ever running out, fast and reliable service within 48 hours
Our filtration systems on our website are designed to keep you, colleagues,
patients, family friends and the general community healthy and hydrated in
the best possible way. And that is our promise to you!
Our Water Cooler Systems  are Trusted by: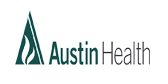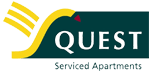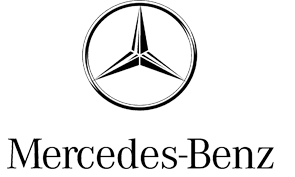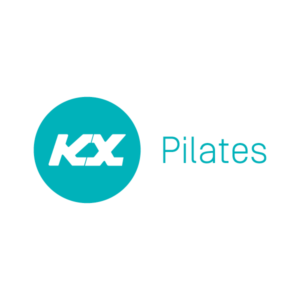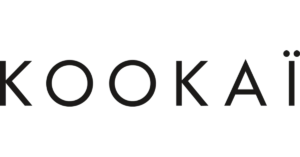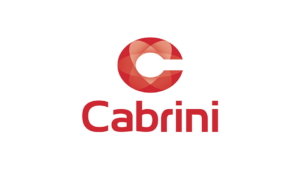 Would you like to know more?
Complete the form below or Call Us on 1300 55 22 66
Monday – Friday (AEST) between 9am – 5pm